in the heart of the Pyrenees
About us
VikerBiescas (Biescas), apartment in the heart of the Pyrenees, next to the Ordesa National Park. A paradise for mountain sports and nature lovers.
C/Agustina de Aragon, 41 1ºA, 22630 Biescas ES
+34617391185
happyflis.obc@gmail.com
VikerBiescas (Biescas) is an urban apartment, located in the beautiful town of Biescas (Alto Aragón, Alto Gállego region). Bathed by a river of icy meltwater (the Gállego) and surrounded by majestic mountains. Mountain town, with strong customs, landscapes and typical Pyrenean climate. Its stone and slate architecture, its natural riches, landscapes, nature and history give it everything necessary to make Biescas a magnificent destination for getaways and vacations. The Panticosa Spa - less than 5 km away - is a perfect enclave for relaxation and well-being.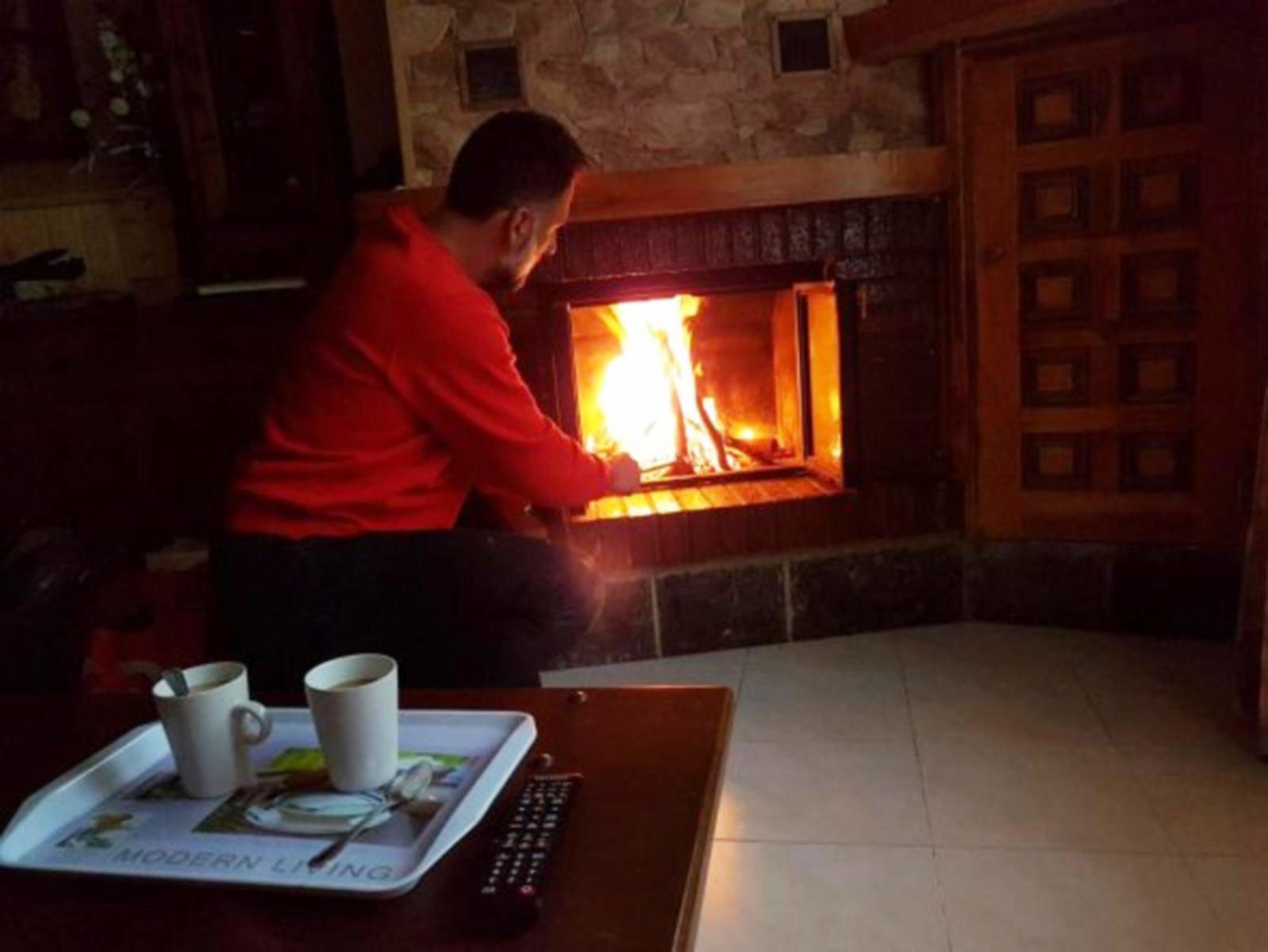 Our Guests Say:
Central, quiet, intimate and comfortable. We were in summer and we really liked it. Our first visit to the Aragonese Pyrenees and we fell in love with it: wonderful excursions, immense landscapes and an unrepeatable feeling of well-being. The apartment met satisfactorily. Thanks for everything! (Paco and Lola - Jaén)